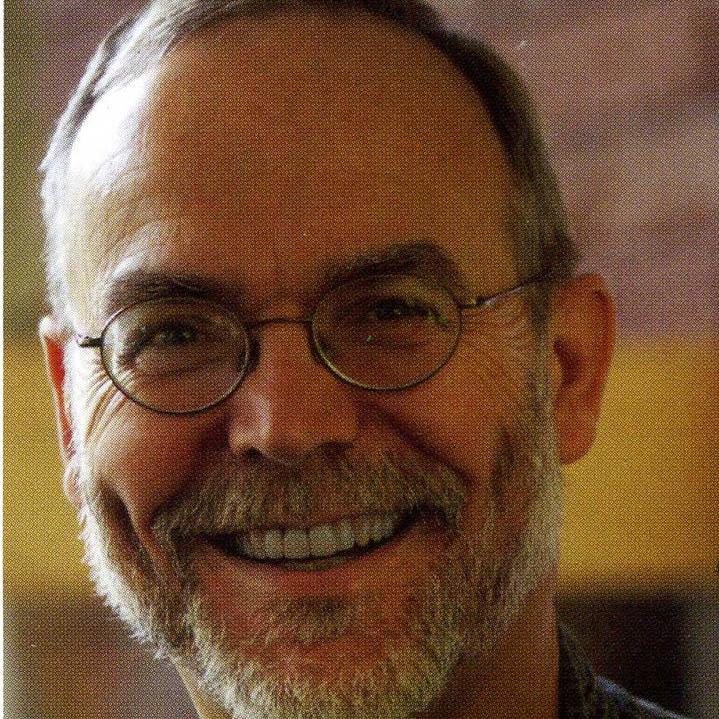 Health Services Building
525 Portland Avenue
Minneapolis, MN  55415
Urban is a Principal Planning Analyst with the Public Health Department.  His work responsibilities include analysis of population health data, preparing management reports for the managers of the medical clinics operated by HSPHD from patient data in the Electronic Health Record system used by the clinics, maintaining the presence for HSPHD's Public Health and Clinical Services service area on the county Intranet and Internet systems, and a whole lot more.

In Urban's free time, he is actively engaged with Lex-Ham Community Arts, a community-based arts organization in Saint Paul, including playing clarinet in the Lex-Ham Community Band.